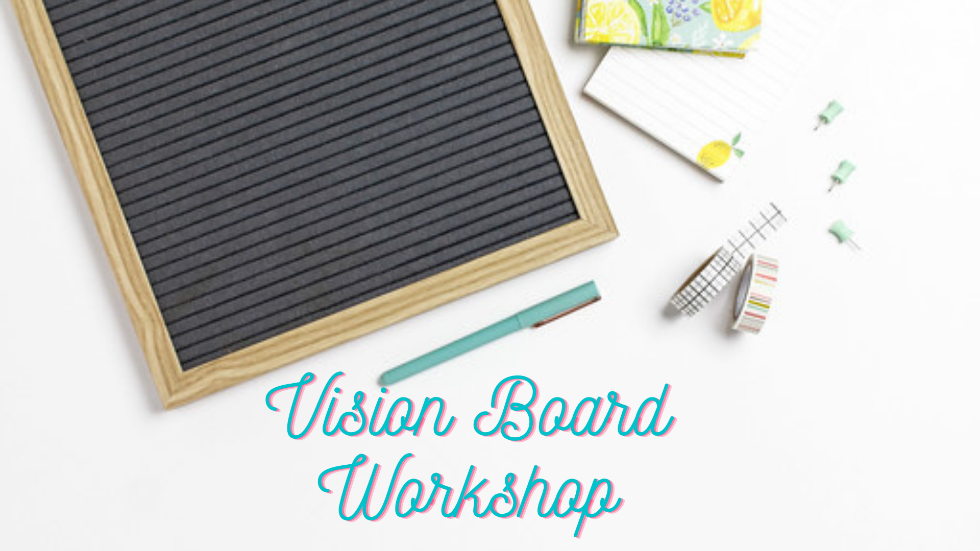 Vision boards are a visual representation of desires and aspirations for your life. They are fun to create and can serve as a tool to help inspire you towards daily action to accomplish some of your biggest life goals.
During this virtual workshop we will work on your 2022 vision board. This will help propel you into achieving all of your dreams in the upcoming year!
We will start with some visualization exercises that will help you to get clear on exactly what you want to accomplish and bring into your life.
Then, we will run through some additional exercises that will help you clear any blockages that have been holding you back from achieving those goals, all while learning what to put on your vision board to help achieve your goals.
We will finish off with some distance reiki to help bring those goals into existence l, along with, an oracle card reading for guidance on the new and upcoming year.
This is a fun, interactive virtual workshop on how to bring all of your dreams and desires into existence into the new year.
What's included:
-Education around why we make vision boards.
-Learn how to manifest anything you desire in life in my step by step process that I will teach you in the workshop.
-Guidance on what to post on your vision board to bring your desires into existence.
-Guided meditations to help clear blocks to achieving these goals.
-Distance Reiki to help bring energy into those goals and bring them into reality.
-Time to ask questions and get feedback on your goals and desires and how to manifest them.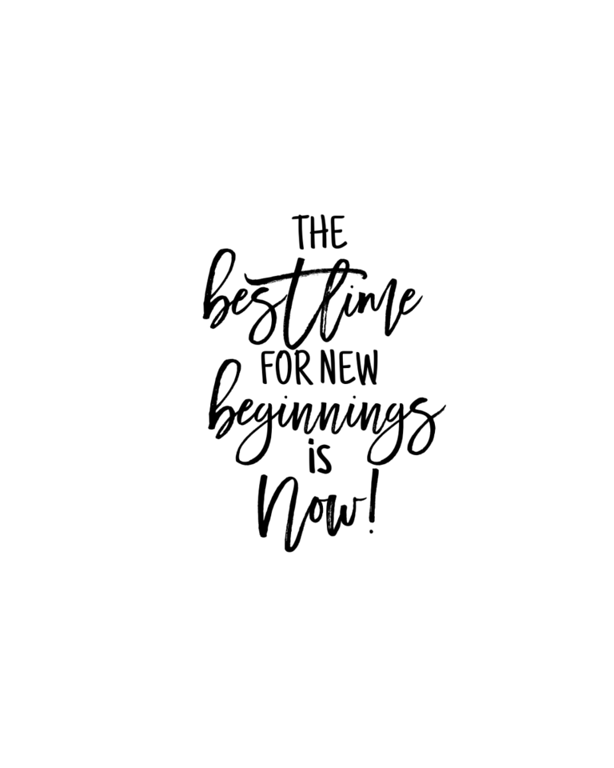 You will walk away from this workshop with your vision board for 2022 and clear defined goals for the upcoming year.
Don't miss out on this time to bring your dreams into reality during this amazing workshop.
This workshop will take place on
Wednesday, January 5th 2022
7pm EST
Click on Buy Now to reserve your spot
for $47
Sabrina Sarabella is a wellness expert and business coach for female entrepreneurs.
She is a clinical nutritionist, personal trainer and reiki master, law of attraction coach and holds many different certifications in the wellness field.
Her greatest joy is helping other people to live a life they love filled with health and wealth!