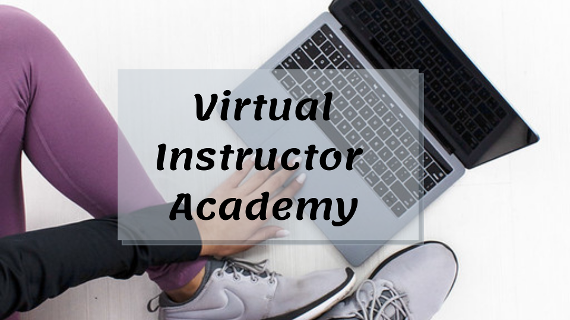 Have you been thinking about teaching or training virtually but feeling overwhelmed with all the technology and logistics around teaching virtual fitness classes?
Maybe you don't know where to start or you think it's just not for you?
Virtual Fitness is here to stay and there is no better time than now to start to get your virtual fitness career started (or learn how to grow it)
If you are looking to take your fitness classes online
and learn how to not make it feel so overwhelming then
Virtual Instructor Academy
is the solution for you!
How Virtual Fitness Certification Work?
This self paced course can be done at your own pace and time.
It is broken down into 3 parts of pre-recorded content that is filled with step by step information on how to start teaching virtually.
After you have completed the recording and answered the quiz questions you will be given a certificate of completion showing that you are Certified Virtual Instructor.
Everything you need to know to get started teaching virtually is included in this workshop.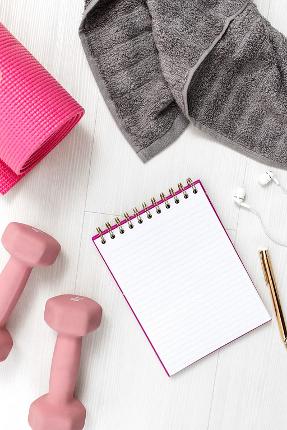 What Does Virtual Fitness Academy Include?
-3 part training recorded training on everything you need to start teaching virtually and marketing and selling your classes.
-Closed Facebook group with a supportive community of fellow fitness & wellness professionals to help learn and grow together.
-Worksheets to go along with each lesson so that you can have clear direction.
-Option to buy additional 1-on-1 coaching sessions at steeply discounted rate.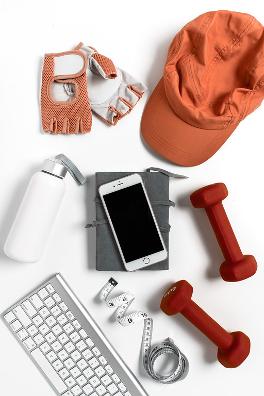 The Virtual Fitness Academy:
-Clarity around how to teach virtual fitness classes.
-Clear direction around technology and how to make it feel less overwhelming.
-How to get over your camera shyness & learn to shine on camera.
-Feeling of going from frustrated to focused and knowing you are doing exactly what your virtual classes needs for growth.
-Knowledge on how to market and make money teaching your virtual classes.
-NASM, AFAA & ACE CECs pending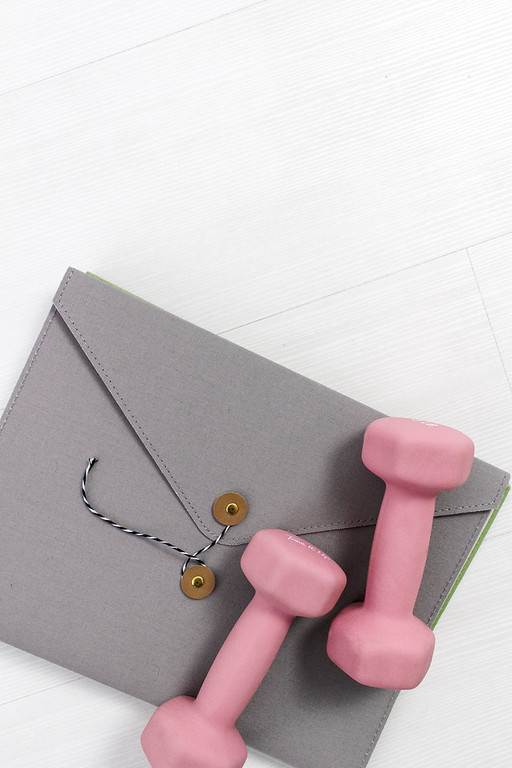 Virtual Fitness Academy is for Fitness Professionals who want to:
-Learn how to teach virtually.
-Support and clear direction on how to manage technology around teaching virtually.
-Learn how to make the most of the space they have to teach almost any virtual format.
-Bring the same excitement and joy they have teaching in person to the virtual teaching.
-
How to program, market and sell your
virtual classes.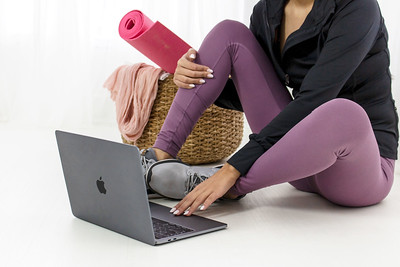 2020 has shown us that virtual fitness is here to stay and
that our in person jobs can change in a minute!
Stop trying to figure this out alone,
through this program I have made it easy for you to learn to teach
virtual classes and make it a profitable business
while having the personal support to get through it

with an experienced coach by your side.
Learn how to put together a great virtual class,
market and sell out your classes and make money!
Topics & Trainings That Will Be Covered During Virtual Fitness Academy:
-What you need to get started; tech, sound, lighting, music etc.
-How to set up your space.
-Learn about the different platforms on where to offer your classes online.
-Legality and Insurance around teaching virtually.
-How to structure your classes.
-Your video presence and how to show your energy.
-Cueing techniques.
-How to set to collect and set up payments for classes.
-Branding. Develop your brand to stand out from the crowd, why it is important and how to use your brand in your social media.
-Getting clear on your target client. Define and understand who your target audience is, what are their needs and wants and understand how to sell to them.
-Setting up packages and pricing. Design exact packages and programs you want to sell and decide on pricing structure.
-How to set up your social media, what to post and how to build your social media platforms.
-Setting up LLC, business insurance and accounting for your business.
-Networking and building community online. Review of strategies on how to network to build your following, connections and strategic partners

-How to launch, sell and onboard all new clients to your programs.
-Best practices for teaching and training online and off the technology that goes with it.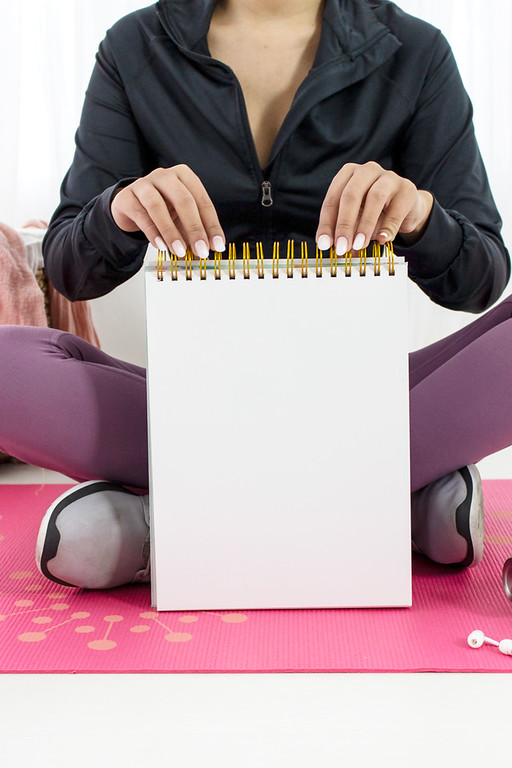 Workshop Part 1: Technology and setting up your classes to teach virtually.
Workshop Part 2: How to teach virtually and be your best on camera, cueing techniques and how to build community.
Workshop Part 3: How to price your classes, collect payments and make money as a business, how to sell and market your classes.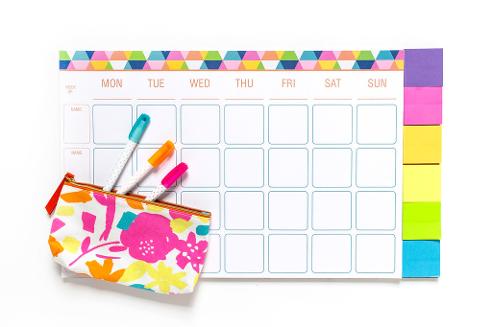 Are you in?
This program will give you all you need plus the confidence to teach virtually.
This program combines months of information and knowledge
into a short period of time so that you are set to be off and running in a short period of time.
That's why the program is priced at a super affordable price so you can get start teaching and making money ASAP!
This workshop can be done at your own pace at your own time.
The value of this program is over $1,000!
But this program will only cost you $199 if you pay in full!
The price has been reduced to $99 for early access
Click on Buy Now to sign up
Are you ready to say yes to being in control of your future?
You will never have to worry about a gym closing down or getting your classes taken away from you ever again when you learn to bring your classes online.
This program is filled with hours of information and personal coaching,
don't miss out on this great deal!!
When you make this investment in your business you will be able to make your money back in a short period of time with the knowlege you will gain.
If you have any questions please reach out to Sabrina@SabrinaSarabella.com