As fitness professionals most of our clients will come to us because they want to lose weight or be healthier and gain more energy.
In fact, millions of people will start a diet each year, even before they think about starting a workout program.
We all know as fitness professionals you will rarely be able to get the body changes you want making changes to a clients diet.
But for most trainers and group fitness instructors, nutrition is not our expertise. We may be able to tell you what we eat and how we get results for ourselves but we not be able to alter a diet to fit every clients needs.
When a client comes to you wanting to make changes to their diet most will say something like, "I wish I just had an easy to follow program that is easy to download, recipes on what to make for dinner and simple tips that can help keep me on track."
That sound great, but as a successful personal trainer/studio owner your time is focused on building your business and training your clients not writing up recipes and nutrition programs.
But, What if I told you I have a solution for you?!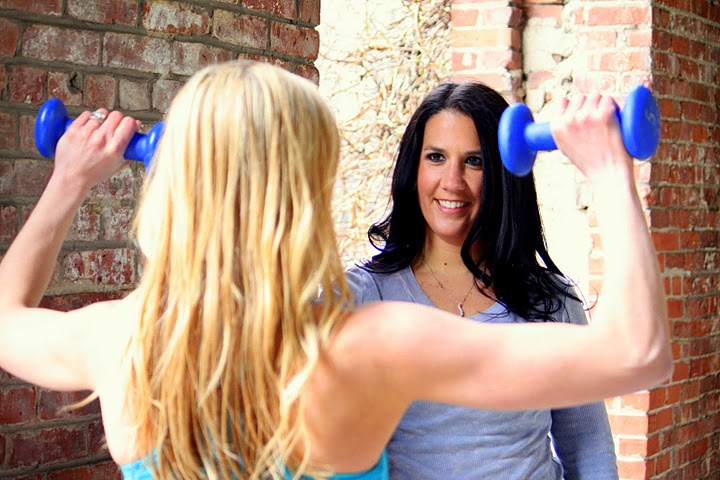 Obstacles Most Fit Professionals Face:

1. As fitness professionals we can't get my clients results without addressing and changing their nutrition habits. But we don't have the education or time to write programs and for all of our clients.
2. We need to learn how to make more money without working more hours. Being a personal trainer/group fitness instructor means that we mostly work early mornings until late night and the only way to more money is to add more clients to our days, which can be exhausting or charge more for our sessions.
How can we Overcome these Obstacles?
1. Nutrition
In order to get our clients the results they are looking for combined with the workouts you are giving them you have to educate your clients about nutrition and lifestyle habits.
We can do this in a few ways:
-Get an education in nutrition. We can go back to school and learn how to work with clients one on one to give them diet recommendation.
-Refer your clients out. Build a network of professionals that you refer your clients out to so that they can help your clients with their goals.
-Join the Trainers Portal. You will be given all of the tools you will need designed by a clinical nutritionist to help you assist your clients in reaching their nutrition and diet goals.
2. Make more money
-Charge more per session. In order to charge more per session you need to increase your worth. This can be done by increasing the amounts of certifications you have or additional skill you have obtained that will make you more of an asset to your client.
-Sell additional products. This can include selling online programs, joining a multi-level marking company and selling products, or
-Join the Trainers Portal. You will be given all of the tools you will need designed by a clinical nutritionist to help you assist your clients in reaching their nutrition and diet goals in order to charge more per session or sell already done for you programs online or to your in person clients.
Who would benefit from the Trainers Portal?
A fitness professional or studio owner who wants:
-To increase their revenue
-Their clients to achieve results
-To work smarter not harder
-A done for you nutrition program
-Be more marketable
-Make more money while helping more people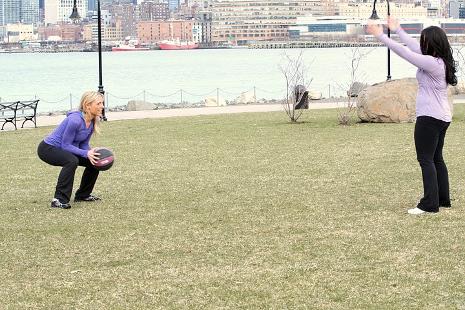 What is the Trainer Portal?
A turn key nutrition solution for your business.
Imagine your client comes to you and is having trouble reaching their goals. You have done everything you can do as a trainer for them, you have programed their workouts to achieve their goals, you show up to the workouts ready to push them but something is missing.
Every week you talk about what they eat and how to make better choices but it just isn't sticking. You (and your client) need a little help in the nutrition area. Maybe they need a meal plan to help them or maybe new recipes every week that are quick and healthy or maybe a guide to navigate what to eat when they are out?
But as a trainer, you are busy, and really nutrition isn't your expertise but you really want to help your client and see them successful, what do you do?
Well, this is where the Trainer Portal would come in. All of the work is done for you and you can take all the credit! You just download from the portal meal plans, recipes, or whatever you need and give it to your client!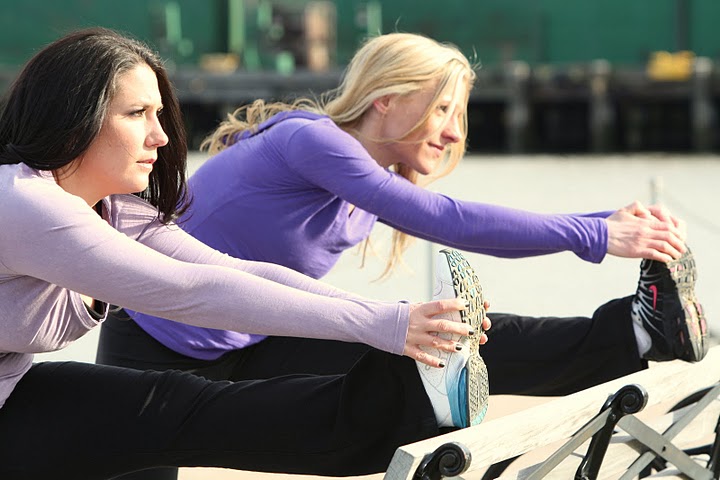 Benefits of Using the Trainer Portal:

-Already done for you programs for your clients
-Monthly updates with new education materials, recipes, meal options, etc.
-Programs can be branded with trainer or gym logo
-Work with a Clinical Nutritionist to help clients reach their goals
-Clients who achiever their goals faster
What's included in the Trainers Portal:
| | | | |
| --- | --- | --- | --- |
| | Level 1 | Level 2 | Level 3 (Studio/Gym Owners) |
| | General | Customized | Customized |
| Meal Plans | X | X | X |
| Shopping Lists | X | X | X |
| Recipes | X | X | X |
| Seasonal Cookbooks | X | X | X |
| Nutrition Worksheets and tip sheets | X | X | X |
| Nutrition and wellness programs | | X | X |
| Workouts | | X | X |
| Career and Business Development | | X | X |
| Pre Formatted Challenges | | | X |
| Facebook Page Content | | | X |
| Personal Nutrition Consultation Access | | | X |
| Affilate Programs | | | X |
| A 60 minute consultation to review how to implement the program for your studio/clients. | | | X |
| Business Coaching | | | X |
| Monthly Updates | X | X | X |
Like many other personal trainers and health professionals I have always had a passion for health and fitness and helping others achieve their goals.

As soon as I was able to at the age of eighteen I became a certified fitness instructor and personal trainer. I taught group fitness classes and trained clients throughout college, and graduated from the University of Delaware with a degree in Sports and Exercise Science and then to the University of Bridgeport for my Masters in Nutrition.
After college I took a position with a large chain gym on the east coast. I managed fitness programs, trainers, group exercise programs and instructors. I also created branded programs for the company and trained instructors on how to teach the programs.
Over the years of working in fitness I have had the pleasure of working and managing thousands of personal trainers and group fitness instructors who all share the same passion for helping others to live healthier lives.