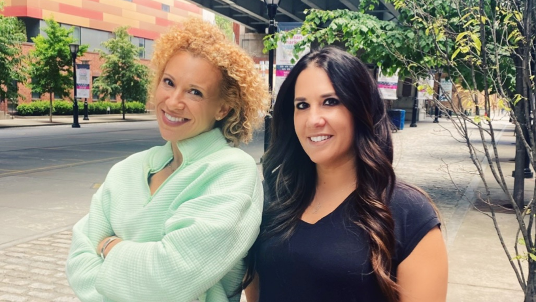 Don't forget about your fitness just because it's summer!!
The Fit Club Summer Challenge will give you
convenient
workouts you can do anywhere, at any time!
Reach your fitness and wellness goals on your own schedule
all while being held accountable by your own personal coaches!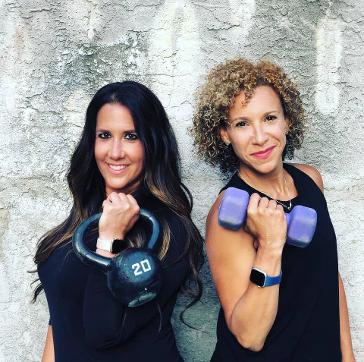 - Will run from July 12th- September 5th (8 weeks)
-You will be held accountable to completing at least 24 workouts in 8 weeks!
-Weekly accountability challenges with prizes!
-Motivational emails to keep you on track.
-
Online library of over 200 workouts, with new classes added weekly
- Formats include Cardio Sculpt Strength, HIIT, Barre Conditioning, Cardio Boxing, Yoga Flow, Yoga Sculpt and Pilates (30 mins or less)
-Accountably calendar and checklist
-30 day meal plan with recipes
What will you need:
Dumbbells of various sizes- we will be using weights in some of our workouts. If you don't have access to weights you can use various household items, wine bottles, gallons of water, etc.
Resistance Band- Some workouts will include a workout band but if you don't have one you can use weights or household items
Mat- We will be doing some exercise on the floor so a mat would be helpful. If you don't have a mat you can use your floor, carpet or towel.