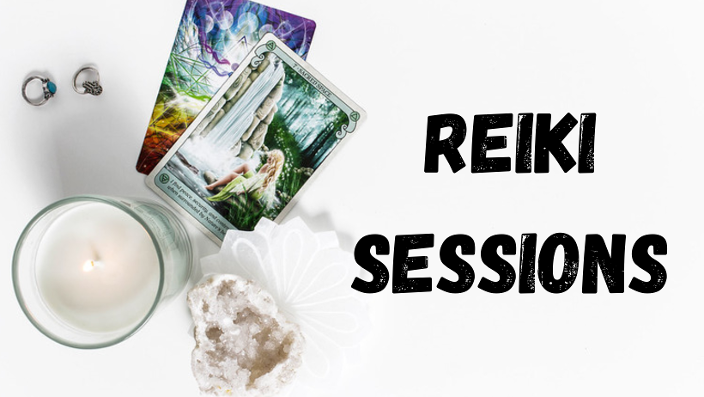 What is Reiki?
Reiki is a technique for stress reduction and relaxation that also promotes healing. It is based on the idea that an unseen "life force energy" flows through us and is what causes us to be alive. If one's "life force energy" is low, then we are more likely to get sick or feel stress, and if it is high, we are more capable of being happy and healthy.
Benefits of Reiki
Relieves pain, anxiety and fatigue.
Promotes harmony & balance
Relaxes and releases tension from the body
Breaks down energy blocks and balances the mind, body and spirit
Improves focus
Helps you sleep better
Distance Reiki Every Tuesday at 10pm EST
During this session I will send you Reiki & Trance Healing from a distance. During this time you can be in relaxed state, sleeping or working.
You literally have to do nothing but just relax and receive. (if you are not sleeping or still at this time, it's still fine, the session will still work)
You can state the intention "I am open to receiving the remote healing tonight and any messages I need to hear."
If there is a topic you want information on you can state that too at this time. (to yourself) and I will see if I can channel a message for you.
I will be working on my end to clear any energy blocks you may have, open your chakras and send any energy you need to your body.
After the session you will receive an email follow up within 24 hours of a list of divine messages and guidance specifically for you.

Each session is $22 or sign up for monthly subscription (4 per month) for $70.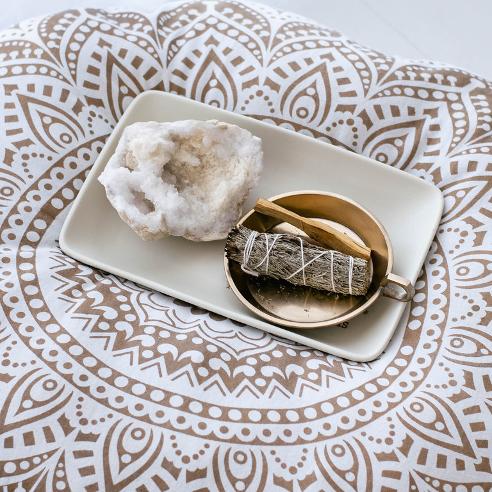 Click on BUY NOW for this week's session or SUBSCRIBE for Monthly Sessions.
1 on 1 Virtual Reiki Session
This session is tailored specifically for what you need. The session will start with brief consultation, a guided meditation and then reiki and trance healing. Divine messages as well as follow up and guidance will be shared after the session.
Email Sabrina@SabrinaSarabella.com to book a session or any questions.