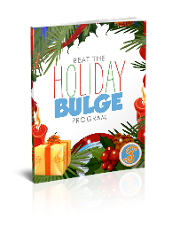 Beat the Holiday Bulge Program
4 weeks of workouts, recipes, meal plans and accountability tracker to help keep your clients enjoying the holidays while avoiding the holiday bulge.
Download HERE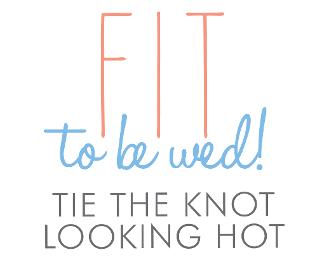 Fit to be Wed
This 8 week program will get any bride looking hot before she ties the knot!
Workouts, meal plans, a recipe book and a de-bloat guide all included in this program.
Download it HERE

5 Day Detox
Are you tired of your clients coming to you with some ridiculous juice cleanse that leaves them tired and hungry all the time. Well, this is your solution. A 5 day detox designed by a clinical nutritionist that used whole foods to help detox the body.
Download this program HERE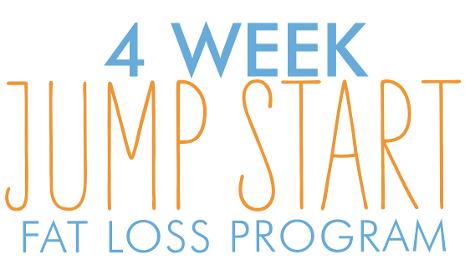 4 Week Jump Start
This program is designed for 5-10lbs of weight loss within 4 weeks. Workouts, Recipes, Email coaching, and Meal plans are all included in this program.
Download it HERE