A program to help you lose fat, regain control of your health and balance your hormones for increased energy and reduced hunger and cravings.
The holidays are finally over and now its time to give up all the food and alcohol and to go on a really strict diet for as long as your willpower will allow and hope that it lasts for more that 3 days!
...or did you just signed up for that 10 day juice cleanse where you have to choke down that nasty green juice that they give you thinking this is the way to punish yourself for all of the cookies and drinking you just did for the last few weeks?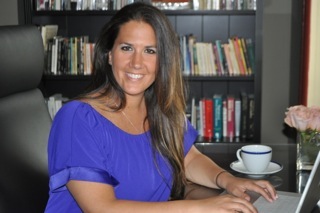 What if I told you there was a better way??
I get it, you want to shed some weight that you may have gained in the last month or even the last year.
You believe that January is just a good time of year to reassess your goal, take a look at your eating habits and start to set up a plan that is really going to work this year.
Did you know?
-That most diets fail.
-You will usually end up heavier then when you started in the first place when starting a restrictive diet.
-Willpower is expendable.
-Starving yourself will always backfire.
-Starting a program without guidance and support will most likely end up in giving up.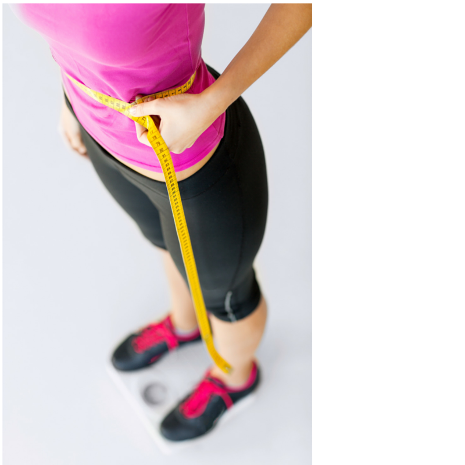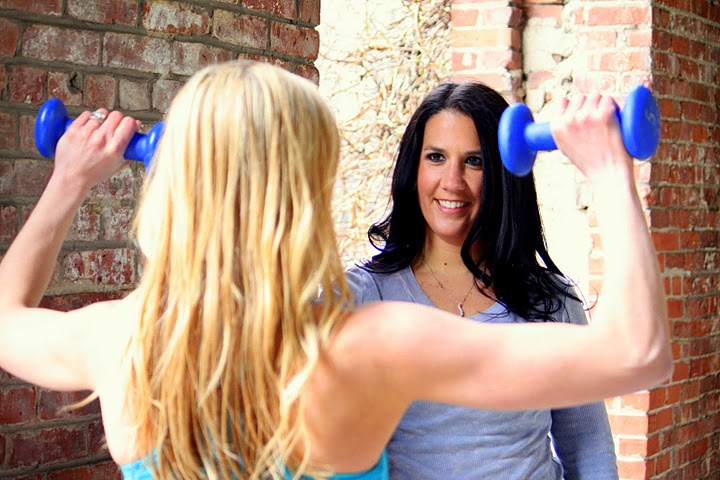 Want to know how to be successful?
-Have a coach or someone to help keep you accountable to your goals.

Someone who has a coach is 90% more likely to achieve their desired results.
-Have a plan that works and fits around your lifestyle.
-Learn to play the detective to know what foods help you to lose fat and which promote weight gain.
-Have a support system.
What is the Metabolism Reboot?
It is a plan that is designed to help balance your hormones, remove foods that negatively affect your body and lose fat.
And the best part about it all is that you will have have me, as your personal coach, by your side for the whole time.
This program is designed to jump start your metabolism and you can design it around your lifestyle.
This program is for the woman who wants to:
-Lose Fat
-Regain control of their health
-Balance hormones for improved energy and decreased hunger and cravings
-Looking for support and accountability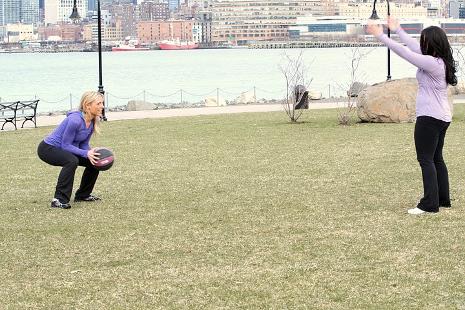 What do you get in the Metabolism Reboot:
-Detailed nutrition plans and sample menus
-Workout program that can be done at home or at the gym
-Food Diary
-Simple, easy and great tasting recipes
-Daily coaching from me, your personal nutrition coach, in a closed Facebook group
-A supportive community of like minded woman working towards the same goals
-Fat loss
-Increased energy
-Balanced hormones
-Decreased hunger and cravings
-Support and community
2 options for the Metabolism Reboot:

$67 for the program and Facebook coaching (no phone calls)
$127 includes two (2) 15 minute phone calls to discuss your health concerns, goals and to tailor the program to meet your specific needs.
This program is only on sale until Sunday, January 3rd, 2015
**The Facebook group and online coaching with me will be open from January 4th- February 1st.**
What others had to say about the program...
"I was definitely surprised – 10.5 dropped in 4 weeks. My energy went through the roof. And I never felt hungry. I just feel lighter and healthier and can't imagine going back to my old lifestyle. Thrilled that I was able to see such big changes! -Courtney
"Tomorrow marks 4 weeks -I went down a pants size!!! Yay! Your program is amazing! Thank you for motivating me and teaching me how to eat clean! - Sydelle
"I'm down 10 lbs in 3 weeks! This program taught me how to make better decisions and listen to what may body needs. Thanks for the encouragement, you are the best coach! -Sally
More than 10 years ago, I began suffering from brain fog, a sluggish thyroid and exhaustion. I went from doctor to doctor trying to figure out what was wrong. I spent a lot of time and money looking for someone to really listen to me and not just put me into a one size fits all program. Through that process I learned about multiple ways to improve my health. Now I am on a mission to help women and teach them what I wish I'd known years ago. I have my Master's in Science in clinical nutrition in addition to being a personal trainer, yoga, pilates, and cycling instructor. I am the author of the Woman's Guide to Empowered Health. I want to help you live a happier, healthier life.
As a clinical nutritionist I specialize in: Weight/Fat Loss Weight Loss Resistance/Metabolic Damage Hormonal Balancing Digestion Brain Chemistry balancing Fertility and Infertility Pre/Post natal Food Sensitivities Auto-immune issuesMetabolic damage/rehab\ Disordered eating Blood Test Analysis Hormonal Saliva Testing