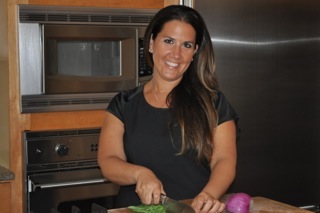 As a nutritionist I believe that having healthy glowing skin is important.
Our skin is our biggest organ and it can tell us a lot about our health.
For example, if you have digestive issues and problems with your gut health it can show up on your skin as acne.
Or, inflammation from diets high in processed foods and sugars can lead to wrinkles and sagging skin, something I'm sure none of us want!
In order to have healthy glowing skin:
-Eat anti-inflammatory foods like wild salmon, walnuts and avocados.
-Participate in an exercise program to increase oxygen and blood flow to the skin in order to help to detoxify through perspiration.
-Give your body the vitamins and antioxidants that it needs to help to nourish your skin.
-Hydrate your skin by drinking plenty of water daily.
-Have a topical skin care regime that is tailored to meet your needs.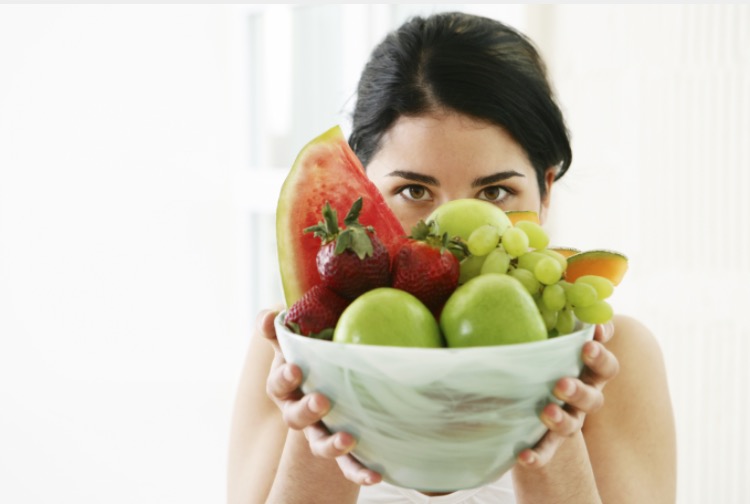 I have so much more information on the topic of skin care and how to get glowing skin that I put together a free ebook for you.
Download it FREE by entering your name and email below.