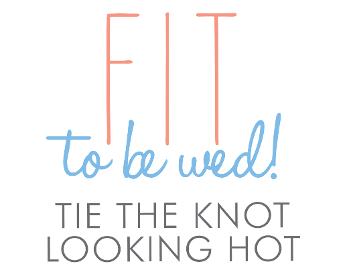 You have the man, the venue, the guests, and the most amazing dress!
Everyone's eyes will be on you when you walk down the aisle and you want to make sure you look your best.
Are you Fit to Be Wed??
When you think about the fact that the pictures taken at your wedding will be around forever, does that get you excited, or is there a teeny, tiny part of you that thinks, "Oh no! What if I don't look my best?" or maybe might regret not taking those few extra steps to lose an extra inch or two before the big day?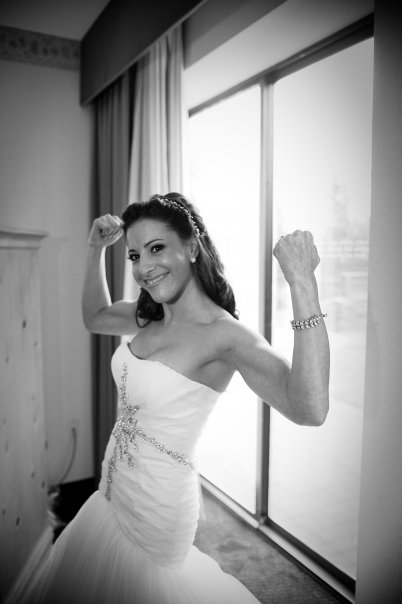 "I wanted to really work on getting my arms in great shape for my wedding. I like to lift weights but I needed some sort of direction and guidance on what and how to lift to get my arms looking amazing for my wedding. I loved this program because you can print out the workouts and take them with you to the gym and there is no thinking involved,it is all laid out for you. On the day of my wedding I got so many complements on my amazing arms and how fit I looked in my dress. I loved this program!" -Janelle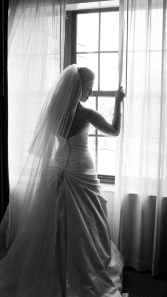 "I really don't love to workout but I wanted to look great for my wedding so I gave this program a try. The workouts were so simple and easy and I was able to do them right in my apartment . The meal plan was easy to follow and had recipes that tasted great and were easy to make. I looked amazing on my wedding day and was so happy I decided to do this program."- Jill
I know you are stressed the heck out right now, that's normal! But imagine the freedom of feeling 100% confident in your body on your big day? Imagine feeling like your dress fits like a dream and that all the eyes on you walking down the aisle see someone who's completely comfortable in her skin? In this most stressful process, your body should be the one thing you can stress the least about.
This 4 or 8 week program is a simple and easy plan that will get you results fast
THIS PROGRAM INCLUDES THE FOLLOWING:
A two phase system so you are in the best shape for your wedding day.

Specific step by step guidelines so you look and feel amazing the day of your wedding.

Meal plans laid out so you know when and what to eat PLUS simple on the go snack ideas.

All the food you

need

to buy weekly via Print-and-Go grocery shopping list.

Print-and-Go 20 min strength training and cardio workouts you can do at home or at the gym.

Quick and easy recipe book for all meals, snacks and treats that you and your fiancé will love!
AND A BONUS POST HONEYMOON DETOX PROGRAM:
Post Honeymoon detox program that includes:

Nutrition rules and foods lists to shed weight fast

Sample meal plan for your 3 days

3 day exercise plan
This program usually sells for $99 but you can get all of the above for only $27
You have ONE day where it is all about you (don't tell the groom) make sure you are
Fit To Be Wed!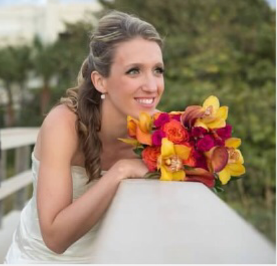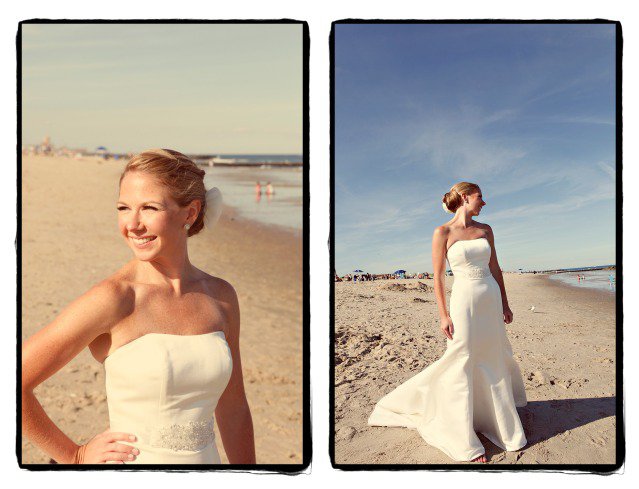 "I had my wedding after the birth of my first child, so I not only needed to look amazing in my dress but take off the baby weight in a short amount of time. On top of being a new mom I work as a PA and have a crazy schedule. I needed a program that I could do at home that was quick and effective. This was the best program and it got me looking amazing on my wedding day. I couldn't be happier with the results." Kelly
"I am an avid runner but I don't really work on weight training. Before my wedding I wanted to focus on getting a little more tone and definition to my upper body. This program was so easy and effective and got my arms looking toned in such a short period of time" Shauna

"Stunning. That was the word I heard the most on the day of my wedding. I felt and looked amazing! I wanted to find a program that was easy to follow, had great recipes and would get me in the best shape of my life. This program delivered it all! Simple and effective workouts that really got you working hard, easy to follow meal plans and recipes, and an amazing post honeymoon detox program. I recommend doing this program to all my friends before their wedding." Meghan
CLICK ON THE BUY NOW BUTTON BELOW TO HAVE YOUR FIT TO BE WED PROGRAM SENT TO YOU!