One-on-One Energy Transformation Coaching (3 Months):
Having the right support in your life is so important. I would love to play that role in your life and help you change your life to make you a happier and healthier version of yourself.
One-on-one coaching is a 3 month commitment, with 2 monthly calls.
Group Transformation Program
(4 weeks):
When you sign up for one of my group programs, you are given diet, excercise, and lifestyle recommendations via weekly group calls and Facebook Live broadcasts.
You will also gain access to the exclusive Sarabella coaching Facebook group where you can get the support and answers you are looking for.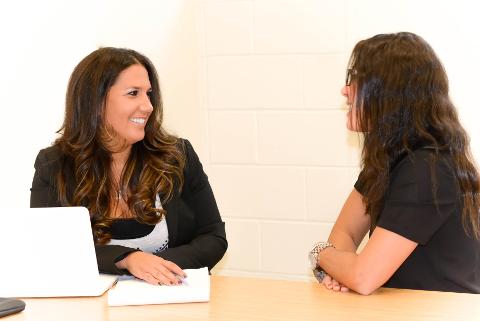 Ready to Give it a Shot? Fill out this form! Leave any important Details in the "Message" Field.
"I lost 15 pounds in 6 weeks. But it wasn't about the weight — it was about seeing the difference in my alertness, my energy, and more overall mood..."
"I wanted to find a program that was easy to follow, had great recipes and would get me in the best shape of my life. This program delivered it all!..."