We are almost upon a new year and its time to take control of your health.
Stop googling your symptoms on the internet and getting diagnoses from your Facebook friends.
Are you ready to talk to a professional about your health?
Whether your goals are to lose weight, fix your digestion, work on prevention of illness, or whatever else keeps you from optimal health hiring a nutritionist could be the best thing you have ever done!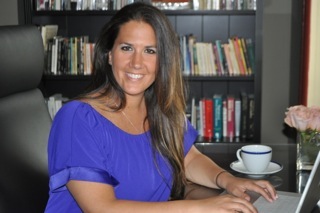 "Through working with Sabrina who helped me to make changes to my nutrition and lifestyle I lost 15 pounds in 6 weeks. But it wasn't about the weight — it was about seeing the difference in my alertness, my energy, and more overall mood..."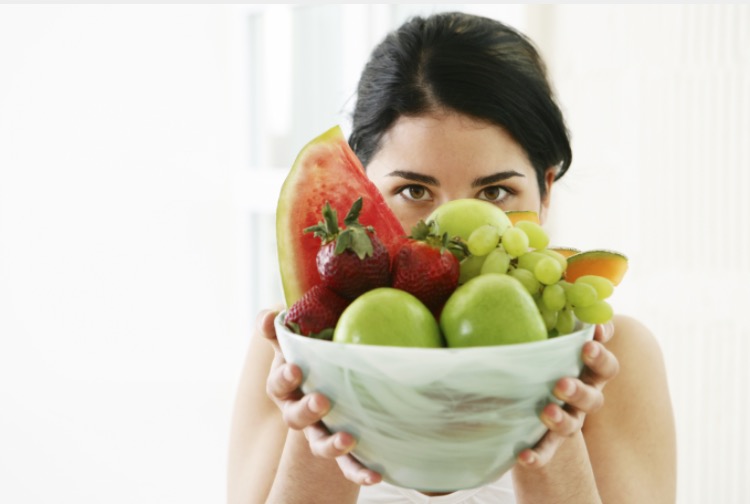 "(working with Sabrina) My energy went through the roof. And I never felt hungry. I just feel lighter and healthier and can't imagine going back to my old lifestyle. Thrilled that I took her challenge and was able to see such big changes! "
Why hire a nutritionist ?
You want to take control of your health: Whatever your health concerns may be, you are ready to take control and finally reach your goals. A nutritionist can help put together a personalized plan designed just for you and guide you along the way.
They can help guide you on how to prevent illness: Nutritionist not only are they to help with weight loss goals but can also work with you to help to prevent illness through nutrition, supplementation and lifestyle changes. Nutritionists will look at your current diet and lifestyle habits and make recommendations to help prevent illness.

Can support you during sickness: Nutritionists can help to support you during times of sickness too. They are trained to help to heal the body through nutrition and supplementation.
They are trained and educated: Nutritionist have been college educated in their field and most even have their masters in the field of nutrition (I do!), They have spent years understanding how the body works, how different foods affect it and how to help the body perform at optimal levels.
They can read blood tests and other medical tests: Nutritionist have been trained on how to understand and translate blood tests and what it means for your health and well being. They will analyze blood tests and then recommend a nutrition and supplement protocol to help adjust any imbalances in the body.
Talk about more than just food: Nutritionist don't just talk about what foods to eat and not eat, they discuss your lifestyle habits also. They give suggestions on what changes you can make in you life that can help to improve your health.
Educate and Coach: Nutritionist take great pride in really educating and coaching clients. We love to explain what is really going on with your health and get to the core root of the client's health issues. We also love to coach clients to help them to reach their goals.
"Sabrina cares deeply about her clients. She takes a holistic approach to health and fitness, understands the stresses of daily life, and offers practical advice to help her clients achieve their goals. Sabrina is totally invested in the well being of her clients."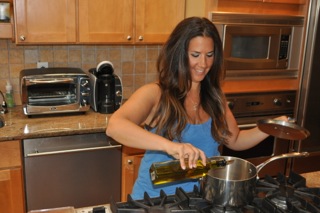 What you will learn and what's included:
Recipes and shopping lists of healthy foods geared towards your goals.
Long lasting results and changes and not just a quick fix diet.
Build confidence and self esteem and positive body image through healthy eating habits.
Work on issues like autoimmunity, thyroid, adrenals, digestion and much more.
Improve your relationship with food.

Inspiration and

motivation

to live a happier and healthier life.

Cooking techniques on how to make healthy, great tasting foods.
And so much more!
Yes, I know that all nutritionists are not the same but if you are ready to get all of those things in one package then you are ready to work with me as your nutritionist!!
I want everyone to be able to experience optimal health by working with me as your nutritionist, so for today ONLY I am going to discount my sessions to 50% off a one hour consultation where we will address all of your health concerns and set you up with a personalized plan to help you reach your goals.
Buy your session NOW!
50% off One on One 60 minute Nutrition Consultation with Sabrina!
(Consults usually $150 but today only 50% off $75 for a 45 minute consultation)
During this one hour private consultation we will review your health history, your current eating, exercise and lifestyle habits and then put together a comprehensive plan to help you reach your health goals.

As a clinical nutritionist I will customize a program designed specifically for you, specializing in:

Weight/Fat Loss
Weight Loss Resistance/Metabolic Damage
Hormonal Balancing
Digestion
Brain Chemistry balancing
Fertility and Infertility
Pre/Post natal
Food Sensitivities
Auto-immune issuesMetabolic damage/rehab\
Disordered eating
Blood Test Analysis
Hormonal Saliva Testing
*Also including meal planning, recipe building, exercise recommendations and lifestyle changes.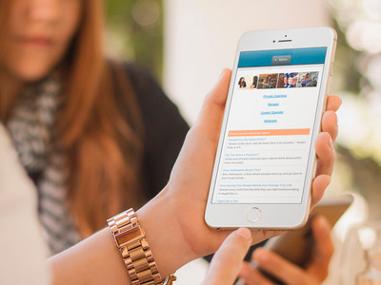 50% off One on One 60 min Nutrition Consultation with Sabrina!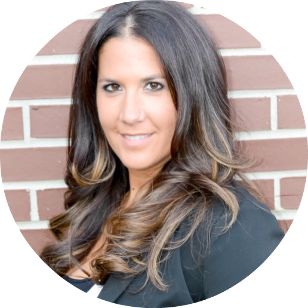 More than 10 years ago, I began suffering from brain fog, a sluggish thyroid and exhaustion among other health concerns. I went from doctor to doctor trying to figure out what was wrong. I spent a lot of time and money looking for someone to really listen to me and not just put me into a one size fits all program. Through that process I learned about multiple ways to improve my health. Now I am on a mission to help women and teach them what I wish I'd known years ago.
I have my Master's in Science in clinical nutrition in addition to being a personal trainer, yoga, pilates, and cycling instructor. I am the author of the Woman's Guide to Empowered Health. I want to help you live a happier, healthier life.